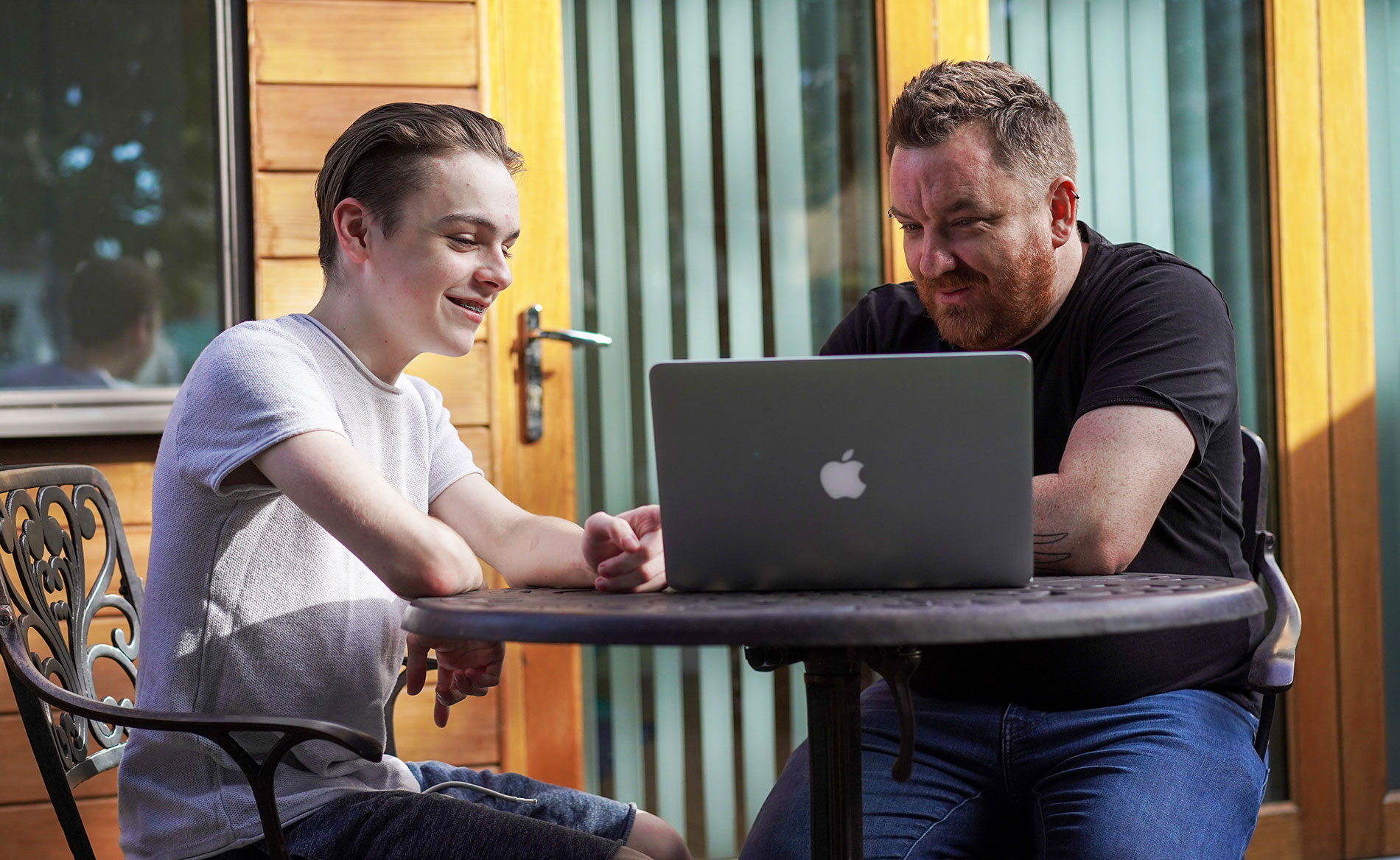 welcome to
buddy up
Welcome to Buddy Up A mentoring charity for young people
We exist to provide support to young people who might benefit from a dedicated and experienced youth worker to offer one-on-one guidance and support.
Our mentors support young people who may be facing various issues in their personal and social lives.
At Buddy Up we take safeguarding extremely seriously.
If you have a concern about a safeguarding issue relating to a young person on our programme, please email [email protected]
If there is immediate risk to a young person, please contact the police.
Contact us
Follow us