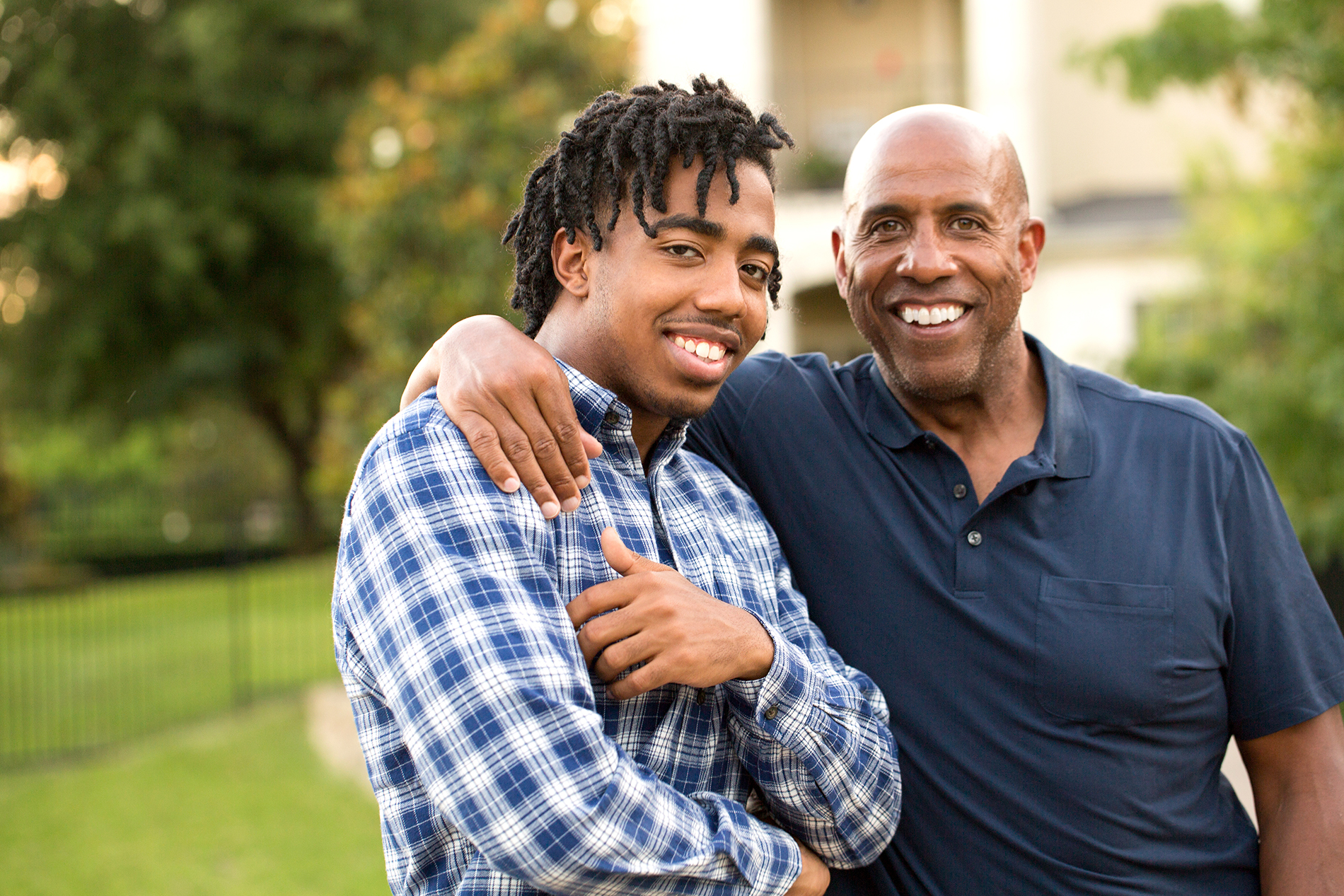 who we are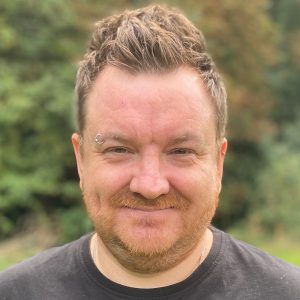 Andy Reid
CEO and founder
Andy has worked in the youth sector for over 20 years providing support and mentoring to young people across south London and Surrey. Most recently Andy was responsible for managing and delivering the National Citizen Service across this area. Andy is a gifted Youth worker and is keen to see young people supported to be the best they can be.
Buddy Up is a chance for young people to develop skills so that they can thrive in education, relationships and beyond.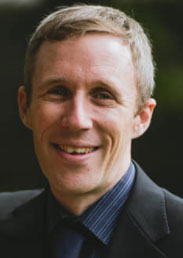 Warren Townsend
Chair of trustees
Warren is a husband and father who works as a software developer. He has been bookkeeper for his local church and has served on the leadership team. He also has many years experience working with children and young people as a volunteer. When not working he may be found on his bike or climbing a hill.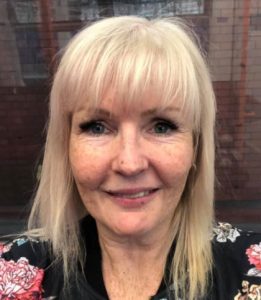 Beth Wilson
Trustee
Beth has a background in paediatric nursing and has been a senior lecturer on the subject. Beth is currently the lead for safeguarding children in the London borough of Sutton and is an invaluable resource to Buddy Up. Beth, coincidentally, also has a dog called Buddy.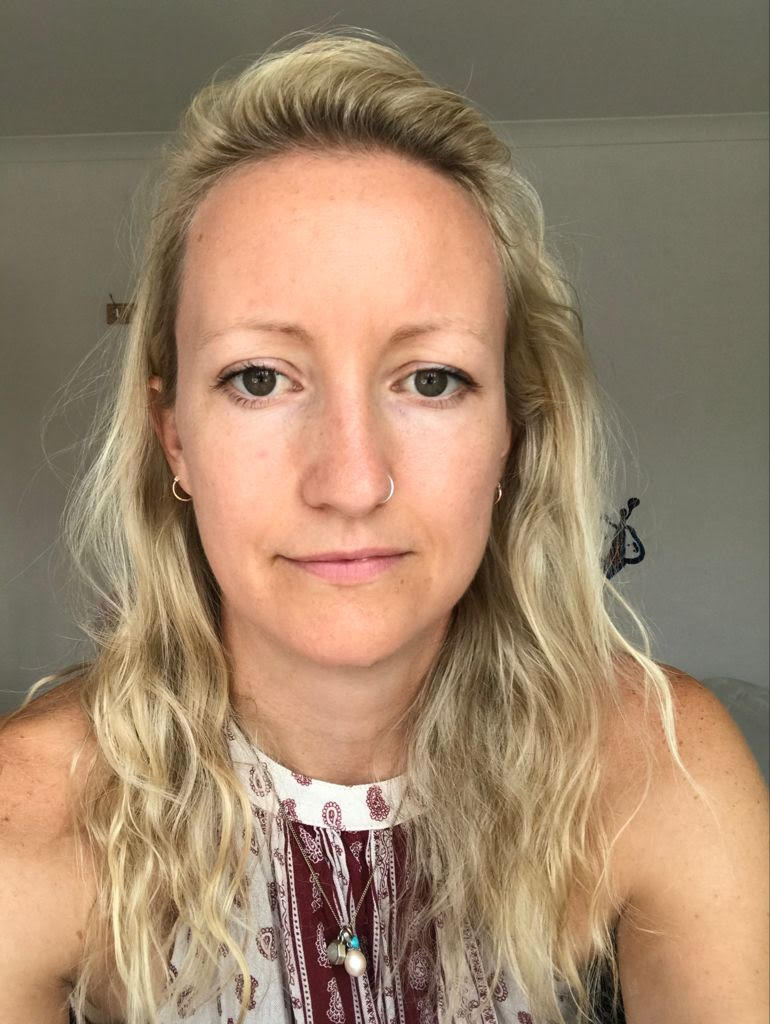 Rowan Ring
Trustee
Rowan works supporting children, families and schools in Surrey to access mental health support. As a nurse she has worked in hospitals and schools as well as supporting children with complex medical and emotional needs in the community. Rowan is a local mum who is passionate about advocating for the needs of todays children and young people.
At Buddy Up we take safeguarding extremely seriously.
If you have a concern about a safeguarding issue relating to a young person on our programme, please email [email protected]
If there is immediate risk to a young person, please contact the police.
Contact us
Follow us