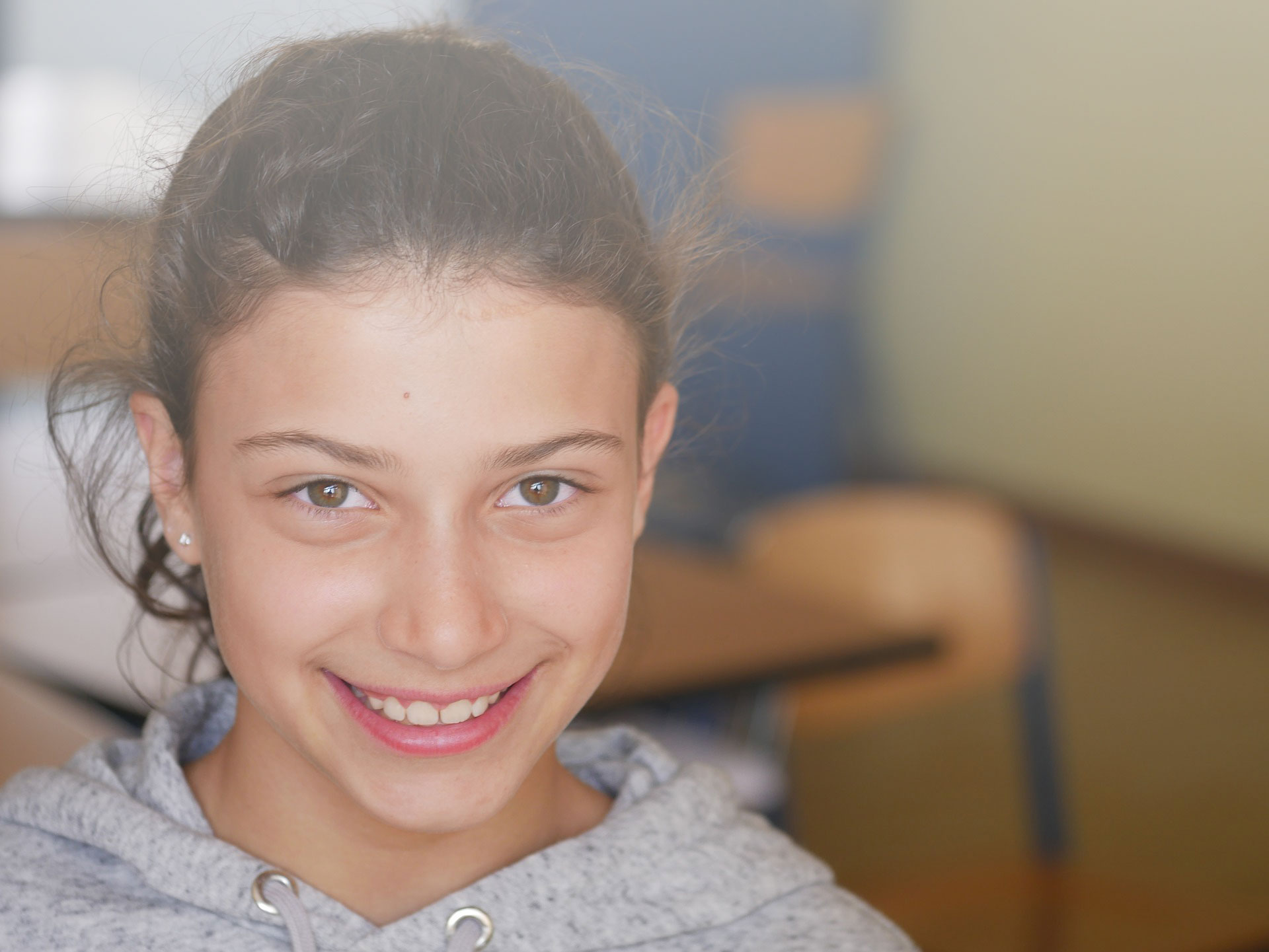 what we do
What we do
An experienced youth worker dedicated to working with your young person for a period of 10 one-hour sessions on a weekly basis.
Support tailored to the needs of the young person.
The mentor will have received up to date training delivered by Buddy Up's experienced core staff.
All staff will have undergone an enhanced DBS check.
At Buddy Up we take safeguarding extremely seriously.
If you have a concern about a safeguarding issue relating to a young person on our programme, please email [email protected]
If there is immediate risk to a young person, please contact the police.
Contact us
Follow us